Cairnmount Rose Marie
Finn has had a successful show career although she is Julie's little darling and apparently can do no wrong.
She is full of cheek and character.
Finn has 1 CC and 3 Reserve CC's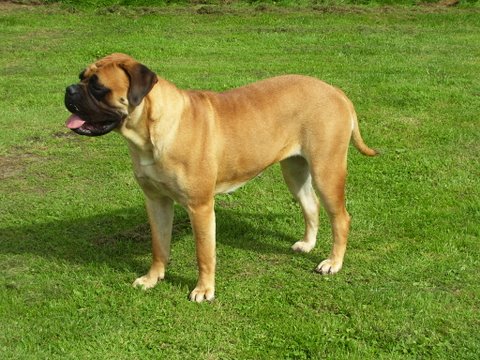 Still very much the Show Girl at 5
She is a sister to Buster, Finn and Jed.